Choose from a range of shipping container windows for sale that will do more than just give you light.
If you want to buy windows for shipping containers we have several excellent options.
Adding windows is a great idea if you want extra natural light flowing through your shipping container.
But there's likely other considerations you may have too, such as personnel access or security.
You can meet those needs and more with our premium range of shipping container windows for sale.
Let's take a quick look at the types of shipping container windows available.
Glazing units with anti-vandal steel shutter option to give you more security.
Available to buy with either single or double glazing, these windows feature sliding glass panels, a flip catch on each pane and a 945 x 945mm aluminium mill finish frame.
By combining this glazing unit with an anti-vandal shutter you can add a robust level of security to your container.
High quality manufacturing detail for extra shutter security.
The shutter door and frames are made from sturdy galvanised and primed zintec steel, but what makes these shutters so effective in terms of security is the internal construction.
Anti-jemmy flange on shutter door
Steel subframe and strengtheners in shutter doors
Door leaf insulation – Polyurethane foam injection
Inner door frame with drainage holes which combats trapped condensation
4mm roundbar steel mesh throughout the shutter doors
3mm deflection plate to protect the fingerbolts
Anti-jemmy flange on shutter doors
*Exact specification may vary depending on manufacturer.
We can supply and fit the shipping container window for you or supply only for a DIY install – you choose.
Want natural light and easy access to your container? Consider the glazed door option.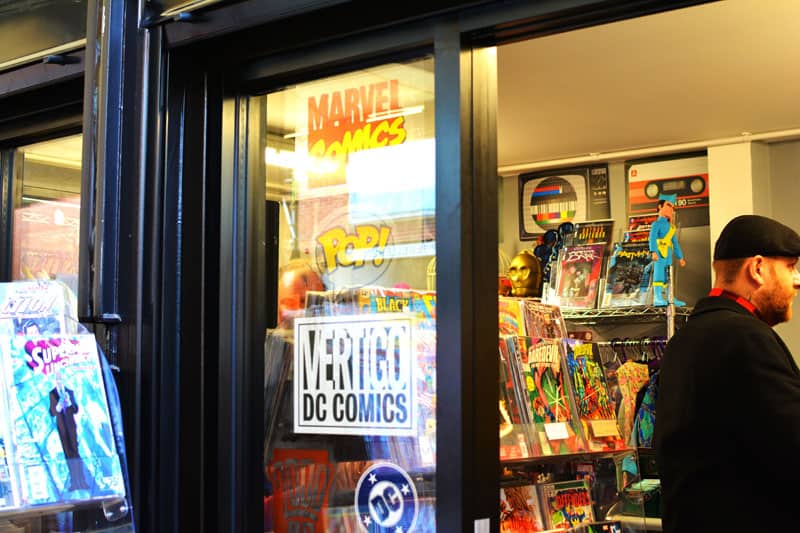 The glazed door combines the advantages of natural light and convenient access.
This specification is especially useful if you intend to use your container as a small retail shop for example and would like to maximise the amount of natural light coming through, as well as giving your customers traditional shop style door access.
Get the ultimate natural light experience with a glazed window panel.
Not only can a glazed panel provide additional natural light but it can also give you more of a sense of open space when inside the container.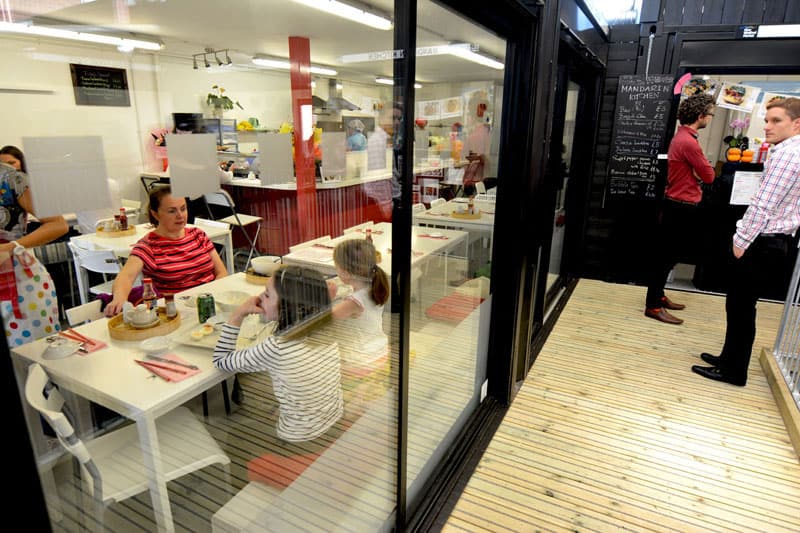 Like the glazed door this panel is ideal for those in the retail business who want to create an inviting store front or restaurant look for example.
You just choose the length and height you wish the glazed window panel to be and our professional fitters will take care of the rest.
PLUS – Create the perfect container for your needs with these extra options too:
Contact us today to get pricing on our shipping container windows for sale and helpful advice on which windows for shipping containers are right for you.