Have an idea for container conversion or modification?
Let our knowledge and experience of converted container projects help turn your idea into reality.

Container conversion is our passion. We have undertaken a wide variety of bespoke conversions using basic shipping containers as the building block and fitting all kinds of doors, apertures and components.
The final converted applications have been used for site accommodation, water treatment plants, portable offices, plant housings, storage units, canteens, music stages, portable classrooms, hospitality suites, modular buildings and ticket booths, the list is truly endless.
Learn why shipping containers are the ideal building material.
Flexible & portable conversion solutions.
We modify containers to incorporate almost anything including windows, doors, lining panels, electrics, air conditioning, ventilation, de-contamination showers, and lifting hoists.
Shipping container dimensions need not be a restriction since multiple units can be adjoined to create large areas of internal space as needed.
Thousands of container conversions completed.
Here's a sample of our conversion work.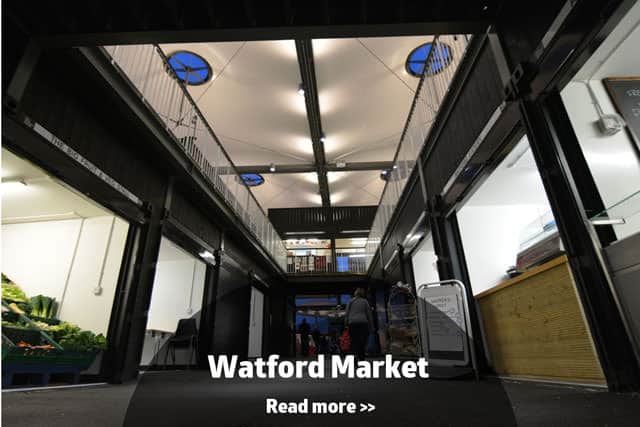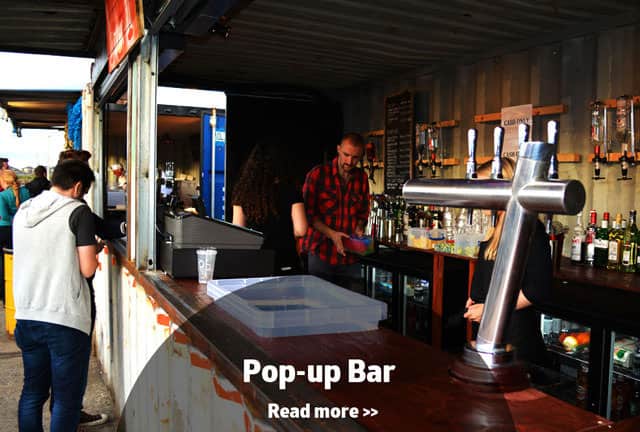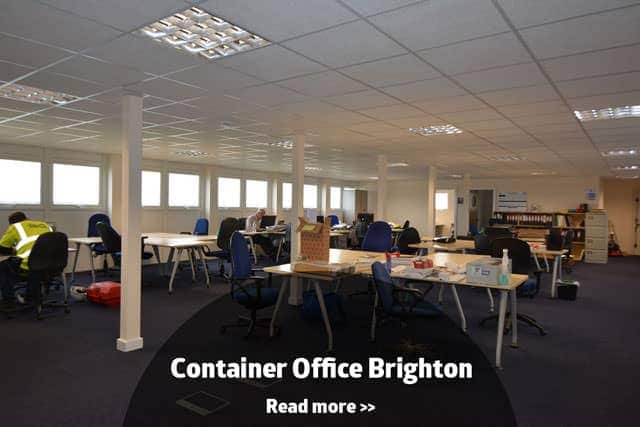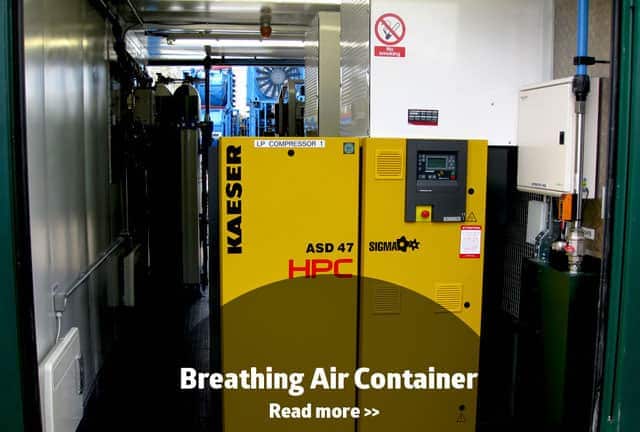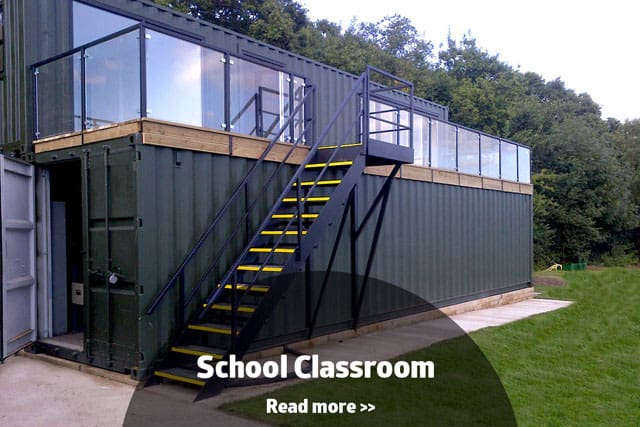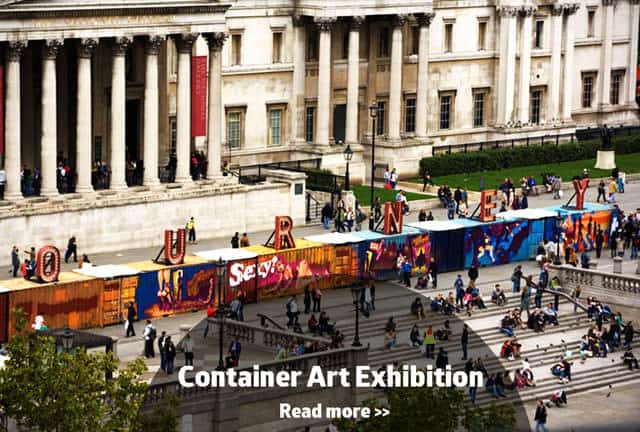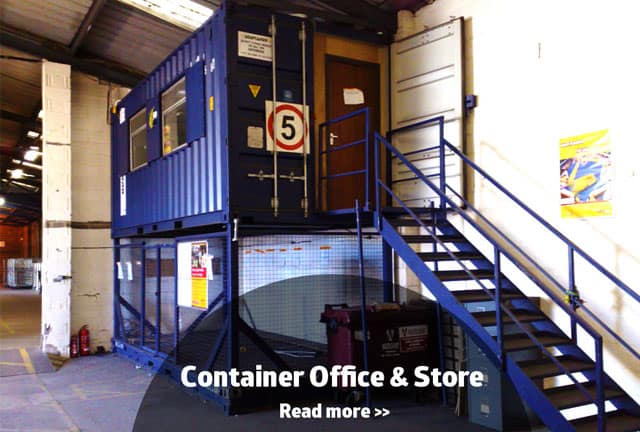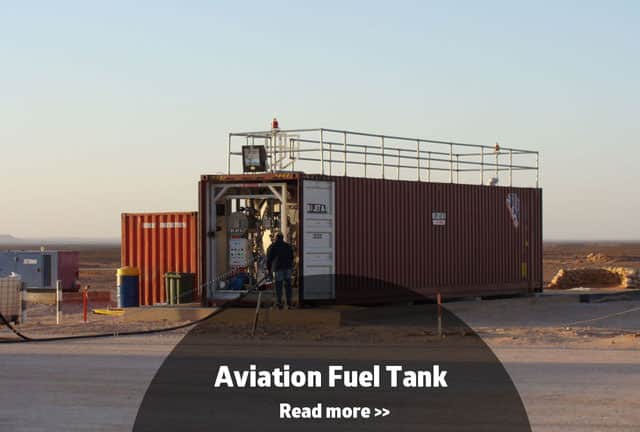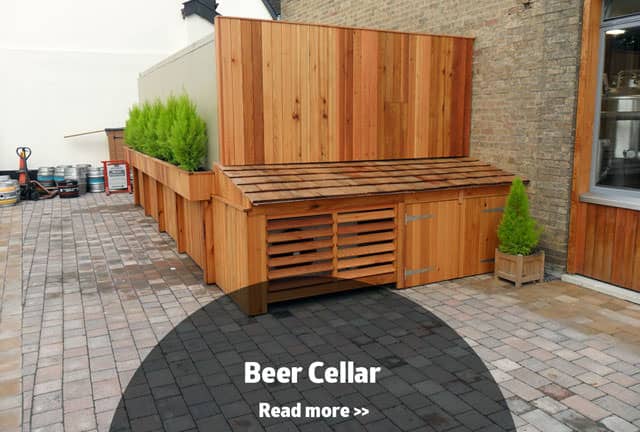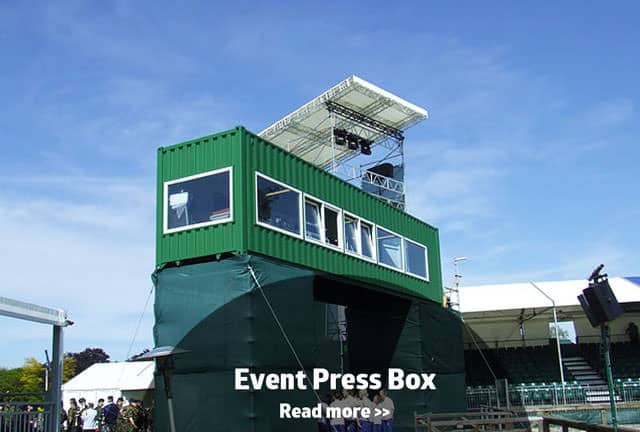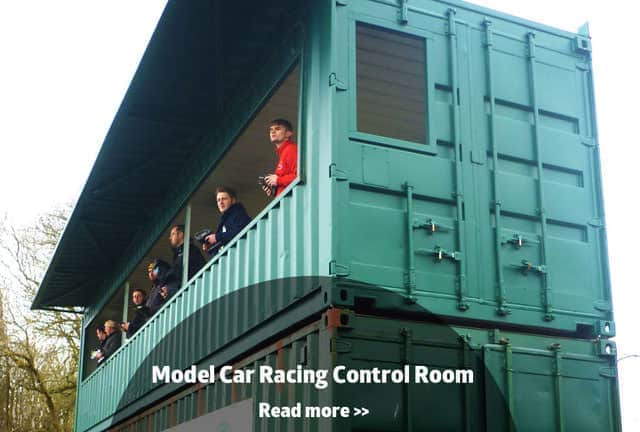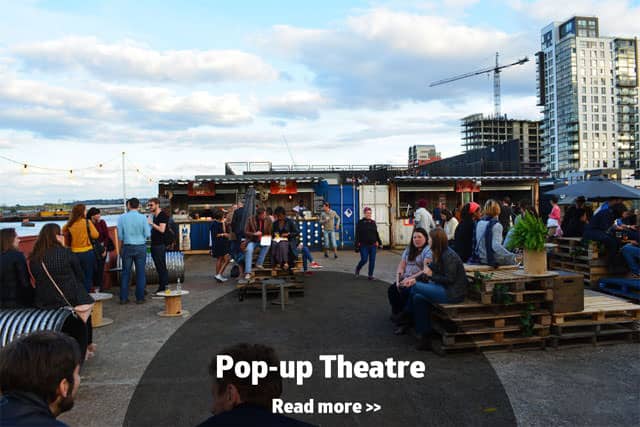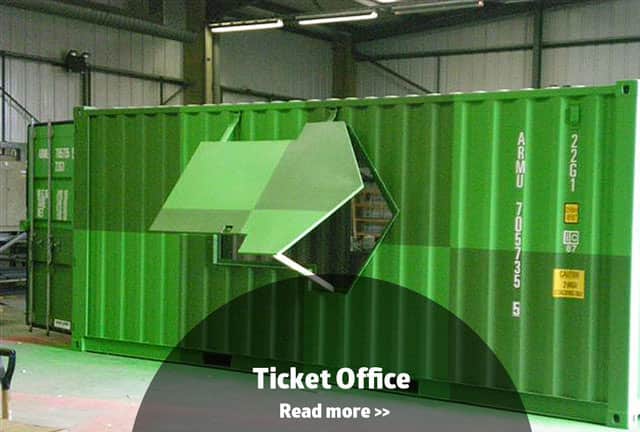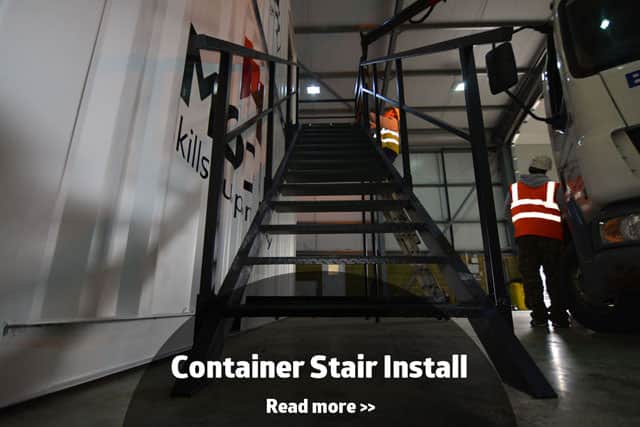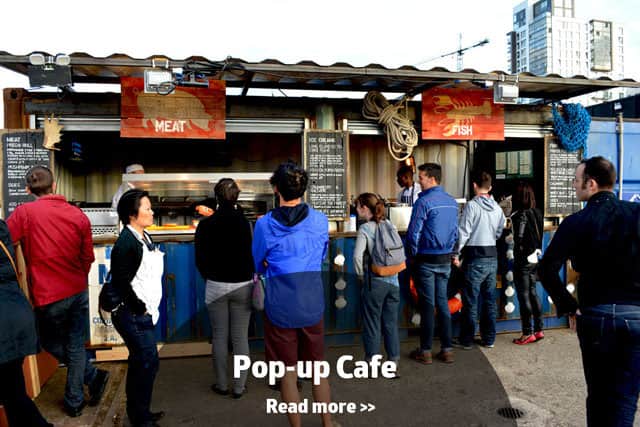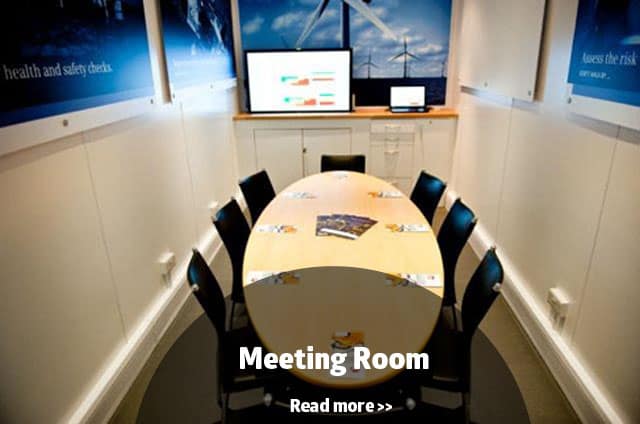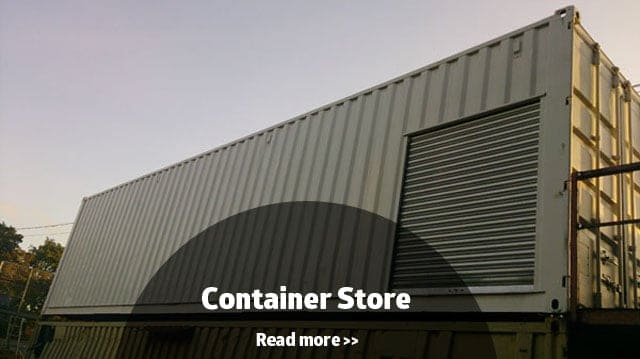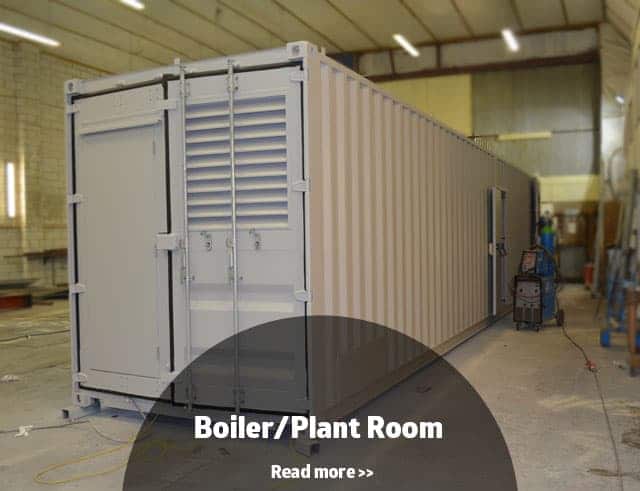 One significant advantage of utilising ISO containers for conversion projects is the worldwide standard infrastructure that can be accessed for economical shipping, railage, trucking and handling in general.
We provide a service for updating Container Safety Certification (CSC) requirements to allow international shipping movements to continue where applicable.
Conversion examples:
Portable classrooms

Refrigerated units

Portable offices

Anti-vandal offices

Modular buildings

Fuel tank

Portable buildings

Site accommodation

Canteen

Aviation Tank Container

Exhibition module

Portable workshops

Hospitality suites

Mobile toilets

Water treatment container

Event housing

Storage units

Generator housing
Container modifications to suit your requirements
We can extend or reduce the length of the unit to suit your exact site requirements as well as incorporating security shutters, deadlocks, alarms and more where required.
Insulation, fire control systems, ventilation, heating and lighting are further examples of modifications that may be customised depending on your needs.
Removal of the units side walls allows multiplication of width, and since stacking strength may be retained this provides for an almost limitless range of custom conversion possibilities.
Tell us about your container conversion needs today, and we will help guide you to the ideal solution.
External container architecture resources.
Wikipedia container architecture