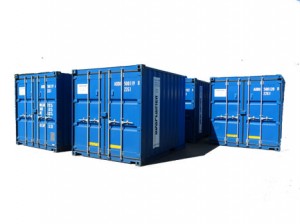 Container hire made simple with flexible rental terms to suit you.
Our domestic fleet of strategically located containers for hire enables you to easily rent containers on either a short or long term basis at great prices.
We can supply you with all types and sizes of standard shipping containers for sale or hire including 10ft, 20ft, 40ft and 45ft boxes. Our container hire equipment includes specialist containers such as chemical stores, insulated containers, refrigerated containers, portable cabins, anti-vandal cabins and all other types of specialist shipping and storage containers.
5 Reasons to hire containers from Adaptainer:
1) Diverse range of container hire equipment
Our container hire stock includes every type of container including:
8′, 10′, 20′, 40′ and 45′ units

Portable cabin offices

Reefers

Insulated containers

Portable toilets

Anti-vandal cabins

Portable canteens
2) Flexible short and long term container rental agreements
We rent containers for both short and long term hire periods, so that you can have the container for as little or long as you need it for.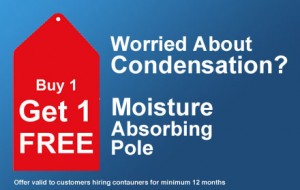 3) Competitive container hire pricing
Because Adaptainer owns a substantial fleet of containers you are able to hire containers directly from the source. By dealing directly with us we can provide you with very competitive prices.
4) We care about your business
For more than 20 years we have been supplying containers for sale and hire throughout the UK and globally. We understand the importance of great customer service so our container leasing team are constantly striving to provide you with a high level of customer satisfaction.
5) Fast delivery
Our nationwide network of depots means that we can provide fast and stress free delivery to your location anywhere within the UK.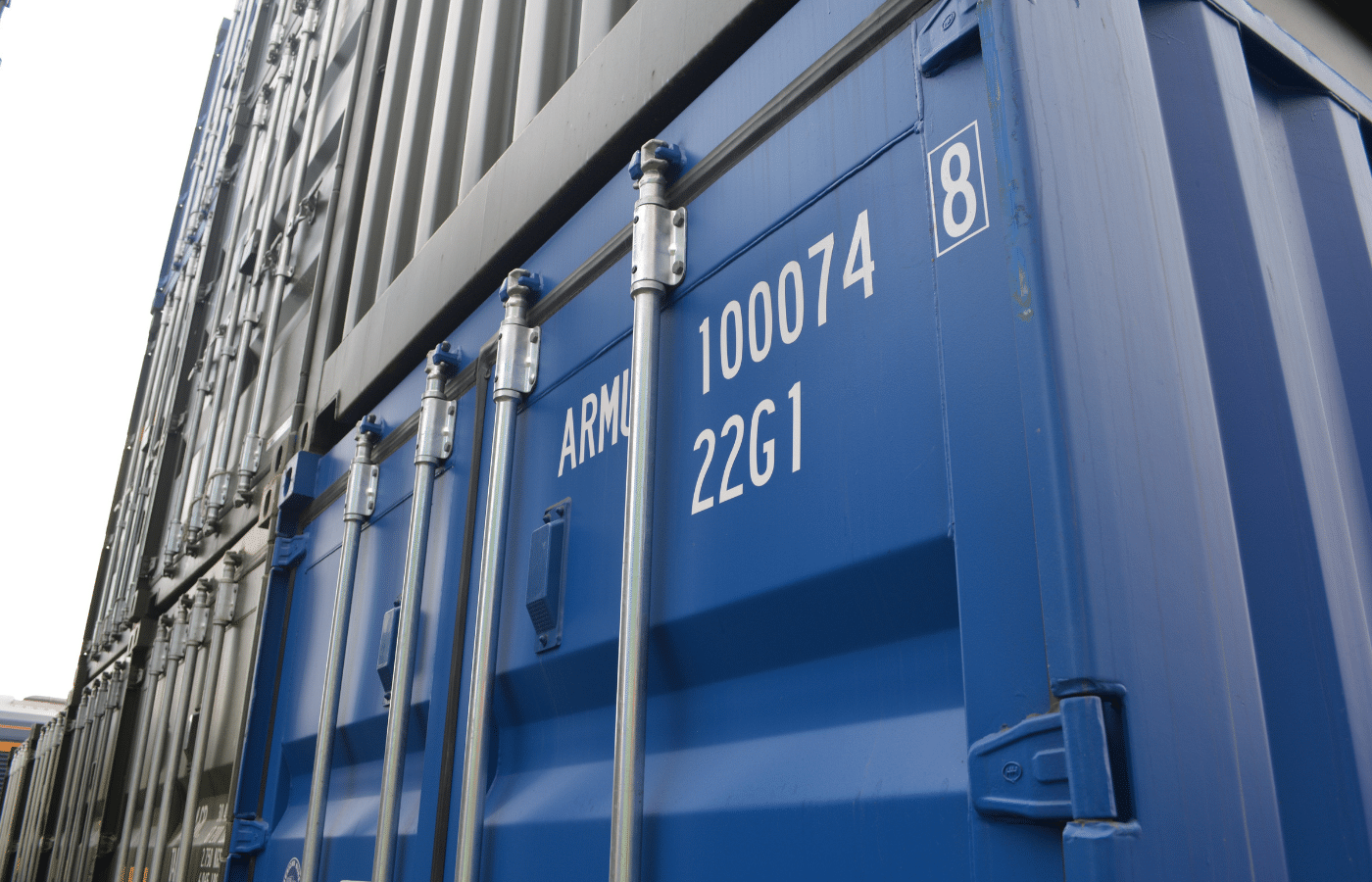 Helping you discover the best container hire solutions.
The diverse range of containers for hire, flexible rental agreements, competitive pricing, fast delivery and outstanding customer service mean that you can rely on Adaptainer to meet your container hire requirements
We can deliver boxes nationwide using Hiab vehicles.
Delivery and off-loading to difficult to access sites is also possible, subject to a site survey, including double stacking where required to increase your site footprint and profitability.
Transport to and from site can be provided anywhere within the UK for a wide variety of applications and can include lift on/off, empty or fully laden.
Once you are ready to off-hire your container we make the process of collection easy and hassle free.
Learn more about our container hire services and prices by contacting Adaptainer today.
Customer comments
I was impressed and everyone was very helpful.
By submitting your data in this form you consent to us contacting you. The privacy of your data is important to us and stored according to GDPR regulations. More information can be found in our privacy policy.